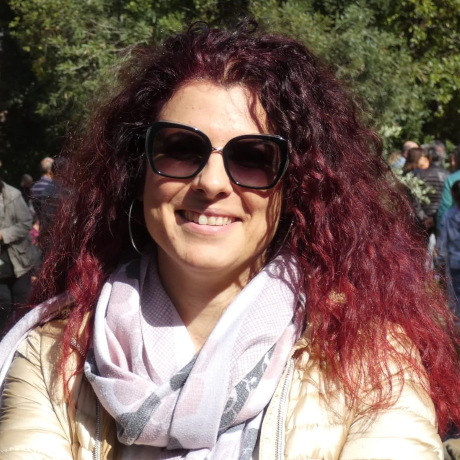 Graduated from ITC A.Vespucci of Livorno in 2005.
Since 2005 I start working for some companies as an administrative-accounting and personnel management clerk.
From 2018 to 2021 she attended several training courses to become an accounting technician and personnel administration technician.
Since 2023 she has been Administrative Manager of Archimede Informatica, dealing with business administration, general accounting, suppliers, customers.