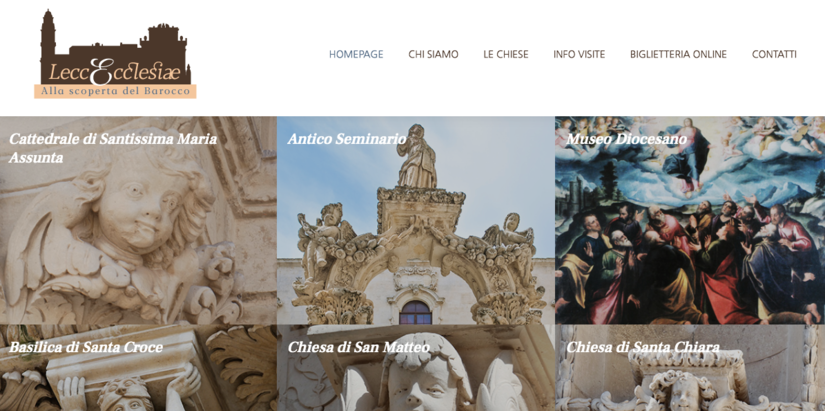 MET for Lecce Ecclesiae
Our ticketing software was installed in the Diocesan Museum of Piazza Duomo in Lecce to manage the accesses of a large project of cultural enhancement of the city.
The Art Work cooperative, which took up the challenge of the Diocese and carried out the project, chose MET as an ICT solution for ticketing.
Our software continues to lead us to collaborate and learn about realities of great value.