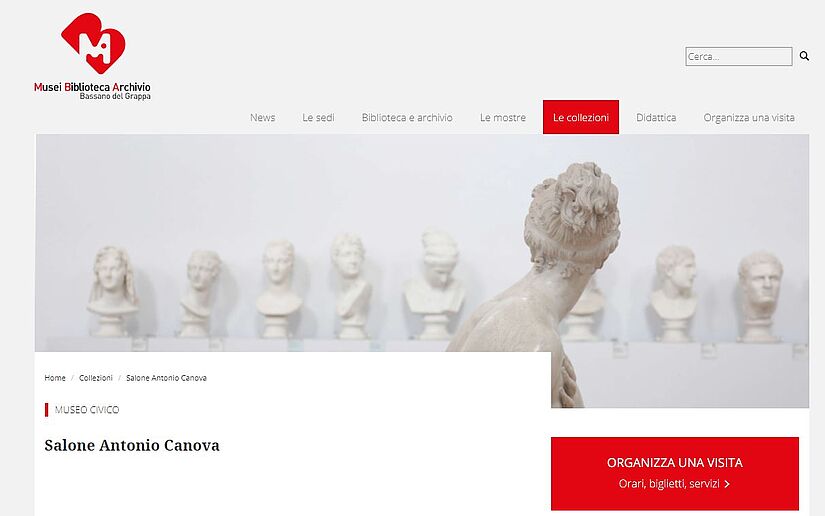 MET for the Museo Civico of Bassano del Grappa
We have installed MET Museum E-Ticket in one of the oldest exhibition location in Veneto allowing visitorsto book their online access in comfort and safety.
The ad hoc configuration of our ticketing software allows you to plan the visit to the various locations of the Museo Civico of Bassano del Grappa which host permanent collections of great historical and artistic value up to the many temporary exhibitions that are organized throughout the year.
Making use of an online ticketing system like MET, is not only an active collaboration method for the management of the Covid-19emergency, but it becomes more and more a good practice so that every visitor can fully enjoy such precious exhibition spaces, which will be can be visited without the formation of lines.