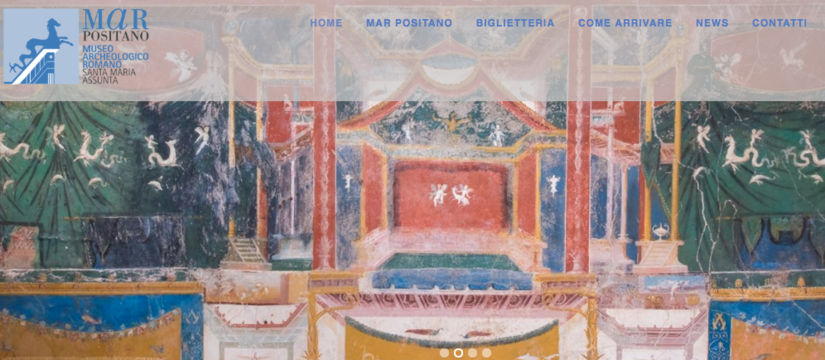 MET is the software for the Museo Archeologico of Positano
The Museo Archeologico and its Villa Romana, jewels of the Italian artistic heritage, finally opens to the public, and the ticketing and access control systems are managed using MET Museum E-Ticket.
The Villa, dating back to the first century after Christ, allows you to admire murals with very rare colors, bronze and ceramic furnishings and the triclinium with its mosaic flooring.
The construction of air routes built with glass and steel allows the visitor to appreciate the structure as a whole and in every detail.
Tickets can be purchased on site and online thanks to the MET WEB module of our ticketing software which, once again, has been chosen by a truly precious cultural reality.