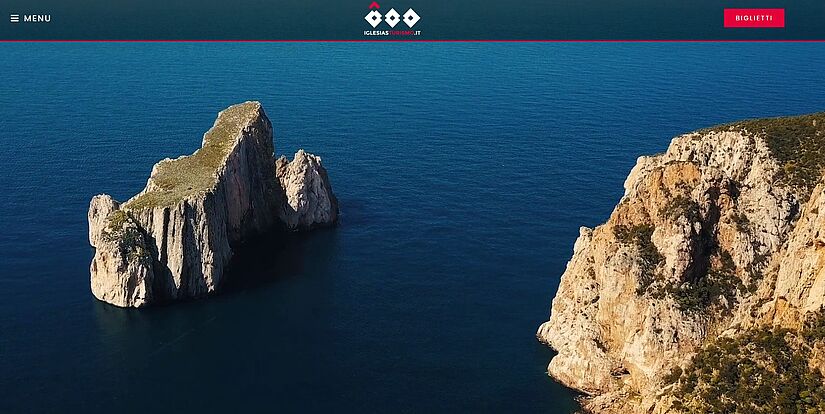 MET upgrade for the Iglesias museum system
The installation in the Municipality of Iglesias of our ticketing software is updated and improves its performance and with the addition of the MET module dedicated to access control just a handheld for ticket verification.

The implementation of new parts of code has improved the performance of integration of MET with te most common Content Management Systems like Wordpress, TYPO3 and Drupal, increasing and streamlining the amount of operations allowed on the site Iglesias Tourism that now allows the management of online purchases integrated directly in the CMS.
The museum system has also chosen to equip itself with the MET Obliterazione module that allows the management of access control via mobile devices, increasing the verification systems with an agile and effective solution.