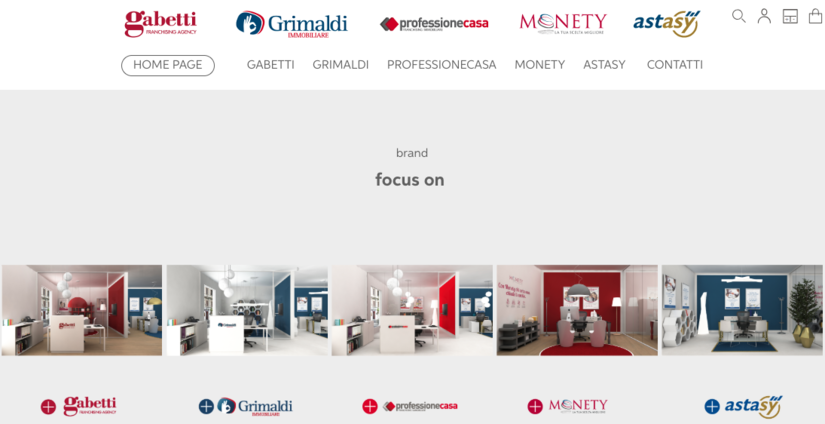 Treere e-commerce with TYPO3 and Magento
The e-commerce site of Slide per Treere is managed through an integration between the CMS TYPO3 and Magento.
We have implemented a TYPO3 instance that allows site's administrators to manage multi-site through a single log-in.
The Treere portal is designed for professionals of real estate agencies such as Gabetti, Professione Casa and Grimaldi who through the site can choose and purchase furniture for their offices simply by authenticating with the portal.
Our TYPO3 configuration accompanies the user in choosing the products of interest and then concludes the purchase through Magento.
The integration of the two systems proves to be once again the optimal choice for e-commerce sites.