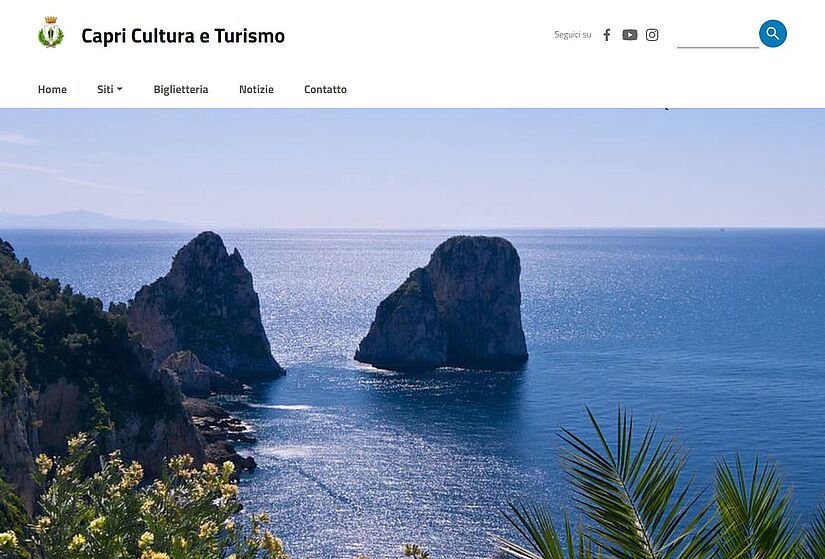 We brought MET to the Island of Capri
The Municipality of Carpi has chosen to install our ticketing software to manage access to some of the most evocative places on the island: I Giardini di Augusto and Villa Lysis.
With the MET-Web module, each visitor has the opportunity to book online their entry by receiving the QR Code by email in order to access the walk that from the piazzetta overlooking the Bay of Marina Piccola to the Faraglioni or walk along the corridors and gardens of Villa Lysis by choosing whether to attend the many events organized during the summer.
And again it was a privilege to be able to develop a version of the MET Museum E-Ticket that fit the needs of such an enchanting place perfectly.