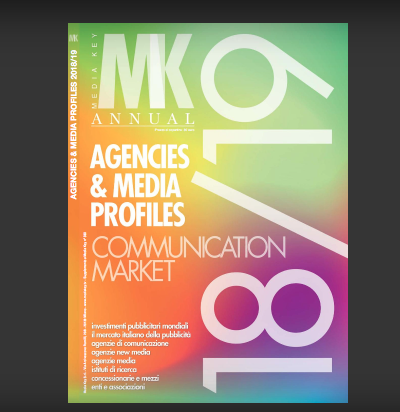 The new Media Key website: The magazines
The Media Key publishing group, among the many aspects that characterize its activity, is responsible for the publication of two periodicals dedicated to the world of communication and various special issues about specific events or themes.
With the new site developed with TYPO3 CMS the magazines can be read online and downloaded in PDF format.
Thanks to the integration with CS CART it is in fact possible to purchase the single magazine issue or a subscription and the user can choose whether to browse the number online or download it on his device.
The integration between TYPO3 and CS CART allows the user to register and choose between the different types of payment to then be able to obtain his own magazine or subscription.
But it's not over...